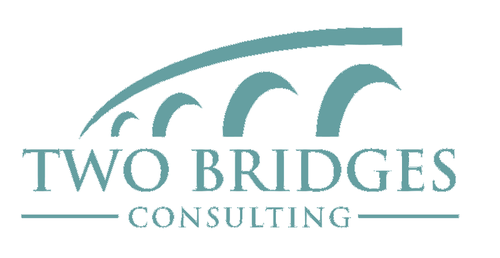 2020
Oct 22
10:00 AM — 12:00 PM
Cost: Free
Register
Program Evaluation Workshops
In the two sessions, you will learn the basics of program evaluation. This will include the differences (and similarities) between program evaluation and research, the history of program evaluation, the theoretical backings evaluators operate from, and the difference program evaluation can make for an organization. We will also cover the basics of how to create a logic model, theory of change, and how to write indicators.
These sessions will include hands-on creation of evaluation materials, so be sure to bring an example of a program you'd like to evaluate. For more information, please contact Micheal at
twobridgesconsultingsk@gmail.com
This is part one of a two part workshop; you must attend both workshops as part of your registration. The second workshop will take place on Thursday, October 29 from 10:00am - 12:00pm.
Register
2020
Oct 22
10:00 AM — 12:00 PM
Cost: Free
Organizer