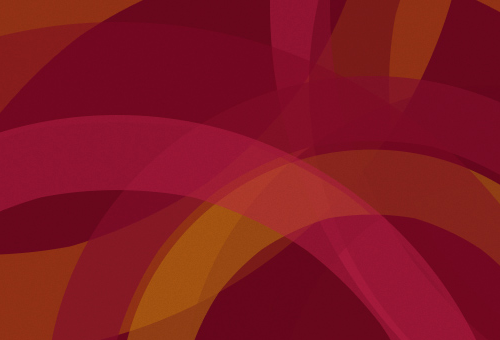 2021
Mar 03
1:30 PM — 2:30 PM
Cost: FREE
Register
Presentation
Heritage
Indigenous
Multicultural
A Culture of Exploitation: "Reconciliation" and the Institutions of Canadian Art
SaskCulture is pleased to present Lindsay Nixon, award-winning author, researcher and lecturer, who will present a summary of key insights, including the 15 Standards of Achievement, outlined in A Culture of Exploitation; "Reconciliation" and the Institutions of Canadian Art, a report they authored in 2020 for the Yellow Head Institute at Ryerson University in Toronto, ON.
Nixon was born in Saskatoon, grew up in Regina, and has deep roots in the Cree-Métis communities north of Prince Albert.
The relationship between Canadian cultural institutions (art galleries, museums, funding agencies, collections, etc.) and Indigenous peoples has always been a contentious one. The theft of Indigenous identify, works and objects by these institutions is an ongoing feature of colonialism in Canada. Even as Indigenous art broke into mainstream Canadian consciousness, the relationship was beset by tokenism and inequality. It was only during a period of activism that culminated in 2017, did these institutions begin to express a commitment to reconciliation. And initially, the results of the "reconciliation year" were positive with increased representation and support. However, since then and in the midst of a pandemic, those commitments have begun to evaporate.
The report considers themes in the historic relationship between Indigenous people in the Institutions of Canadian art and culture. Research was based upon a series of interviews conducted with cultural workers during the COVID-19 pandemic, and which reveal a renewed exploitation of their labour and their works. Finally, the Report offers 15 Standards of Achievement that can serve as a guide for institutions, governments and organizations to begin reversing this exploitation and renewing the relationship.
The full report can be accessed here:
https://yellowheadinstitute.org/wp-content/uploads/2020/08/l-nixon-special-report-yellowhead-institute-2020-compressed.pdf
Lindsay Nixon is Cree-Metis-Saulteaux researcher, curator, editor, writer, SSHRC doctoral scholarship recipient and McGill University Art History Ph.D. candidate. An accomplished Toronto-based author, Nixon's first book nîtisânak (Metonymy Press, 2018) won the prestigious 2019 Dayne Ogilive Prize for emerging LGBTQ writers and a 2019 Quebec Writer's Federation first book prize, and has been nominated for a Lambda Literary Award and an Indigenous Voices Literary Award. Nixon is currently an assistant professor in Ryerson's English department, Editor-at-Large for Canadian Art magazine, and co-founder of gijiit, a curatorial collective that focuses on community-engaged Indigenous art curations, gatherings and research dealing with themes of gender, sex and sexuality.
Register
2021
Mar 03
1:30 PM — 2:30 PM
Cost: FREE
Organizer