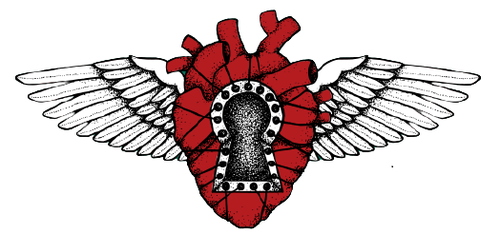 2021
May 18
7:00 PM — 9:00 PM
Cost: Free
Register
On Tuesday May 18th at 7pm CST / Saskatchewan time, Listen to Dis' Community Arts Organization and The Other Ordinary present our play about sensuality, sexuality and disability. This time via Zoom!

Mine to Have is an edgy, sexy romp of an exploration that reveals how relationships flourish, fall apart, and survive in a world that denies autonomy and pleasure. It promises to take you in like a lover and leave you wanting more.

A Q&A Session will follow the performance. The performance is just under one hour in length.

Created by The Other Ordinary, Canada's only travelling crip theatre company, and Listen to Dis (LTD'), Saskatchewan's only disability-led disability arts non-profit, Mine to Have was first performed in Regina as part of the Globe Theatre's 2018 Shumiatcher Sandbox Series. With content warnings for coarse language, sexual situations, and disabled people having fun. LTD' is excited to present the work on Zoom for the first time.
Register
2021
May 18
7:00 PM — 9:00 PM
Cost: Free
Organizer
Accessibility
Wheelchair Accessible
Deaf / Hard of Hearing
Sight Impairment
Safe and Inclusive Space