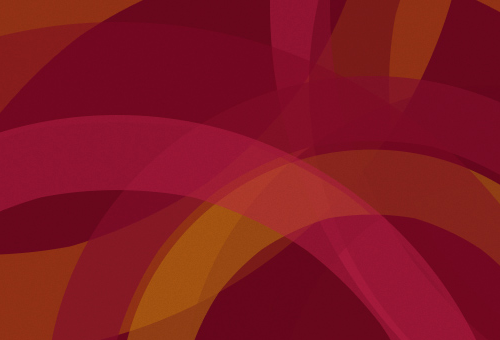 Mann Art Gallery
142 12th St. West
Prince Albert SK
S6V 3B5
Treaty 6 Territory
Cost: Free
Artist/Author Talk
Arts: Visual
Indigenous: Métis
Métis Lobstick by Leah Dorion & Ashley Smith
Join us for the installation of the "Kistapinanihk Métis Lobstick"
by artists Leah Dorion and Ashley Smith in front of the Mann Art Gallery at 1:00 pm on Tuesday, August 17. Visit the lobstick until end of September.
This is the third and final artwork in the 2021 Métis Mentorship Program - Summer Art Installations.
This 8-ft tall lobstick is decorated with woodburned, carved, and mosaic designs. Serving as a location marker for wayfinding or celebration purposes, this contemporary version of a traditional Métis lobstick will "mark" the bridge as the entrance to Prince Albert and mark, and welcome, visitors to our city and our gallery. Kistapinanihk is Cree for "gathering place," a traditional name for the Prince Albert area.
The public is invited to watch and assist them in decorating the lobstick in the gallery on Thursday, August 12 and Friday, August 13 from 10 am - 12 pm and from 1:00 - 1:300 pm. The lobstick will be installed on August 17.
Once installed, the lobstick will be on display until end of September, 2021.
-----------------------------------------------------------------------------------------------------------------
About the Project:
The Mann Art Gallery is pleased to announce the three artworks of the Intergenerational Métis Mentorship Project – Summer Art Installations 2021.
This project reprises last summer's artist residency with well-known local Métis artist Leah Dorian. This year, she is mentoring emerging Métis cultural educator and artist Ashley Smith. The three public art installations will create highly visible, accessible, and educational contemporary Métis art in public spaces in the city, celebrating Métis culture and teaching traditional values and techniques. This is a way to temporarily "Indigenize" our public spaces surrounding the Mann Art Gallery / E.A. Rawlinson Centre using natural and traditional materials in an engaging way.
Sponsors:
This project is generously funded by Saskatchewan Lotteries through the SaskCulture Aboriginal Arts and Culture Leadership Grant (AACL), the Community Initiatives Fund, the City of Prince Albert and Area Community Grant Program, and the City of Prince Albert.
2021 Artworks:
1. Métis Bison Hunt, cardboard and wood bison and horse figures, Michif and English text, at the Mann Art Gallery (on display throughout August)
2. Willow Meditation Walkway, willow and birch boughs, 36 ' long by 20' wide, in Scarrow Plaza beside the Provincial Courthouse, across from the E.A. Rawlinson Centre for the Arts (on display throughout August and early September)
3. Métis Lobstick, 10' tall pine log, mixed media, at the Mann Art Gallery (on display throughout August and September)
For more information, or to arrange interviews, please contact
Lana Wilson
Gallery Educator, Mann Art Gallery
educator@mannartgallery.ca
/ 306-763-7080
Mann Art Gallery
142 12th St. West
Prince Albert SK
S6V 3B5
Cost: Free
Organizer
Accessibility
Wheelchair Accessible
Safe and Inclusive Space