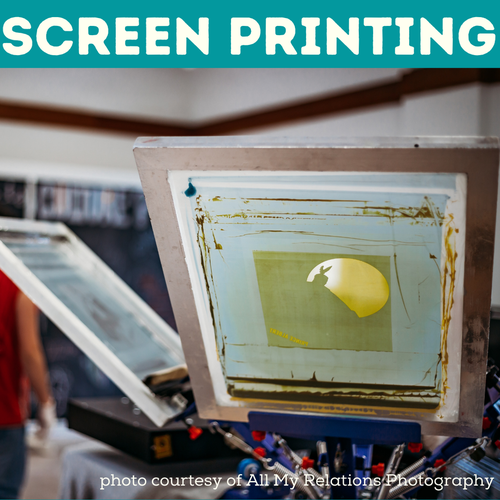 Prince Albert Arts Centre
1010 Central Avenue
Prince Albert SK
Cost: Free
More Info
Calling all residents to re imagine Prince Albert in this Culture Days design contest. Ever wondered what Prince Albert would look like if it were on another planet? Maybe a post apocalypse Prince Albert where the buildings are starting to give way to nature? Maybe a cartoon city? Bring your wildest creations to life in a 8.5 x 11" design that shows at least 3 prominent features of Prince Albert, along with whatever you imagine, and submit it to our design contest.
Submissions open August 31st and close Sept 20th. Please send your design with the subject line: Culture Days Design Contest to
kwirtz@citypa.com
. Please include your name, age and title of your artwork.
All submission will then be juried with the top 12 designs being printed and hung in our temporary Re:Imagine Outdoor Gallery (in Kinsmen Park). These designs will also be posted on social media where the public can vote on their favourite, and the winning design will be made into a screen print. Oct 23rd we will have a screen printing workshop at the Prince Albert Arts Centre where you can bring any light coloured garment that is 50% or more cotton to print this one of kind Prince Albert design.
More Info
Prince Albert Arts Centre
1010 Central Avenue
Prince Albert SK
Cost: Free
Organizer
Prince Albert Arts Centre