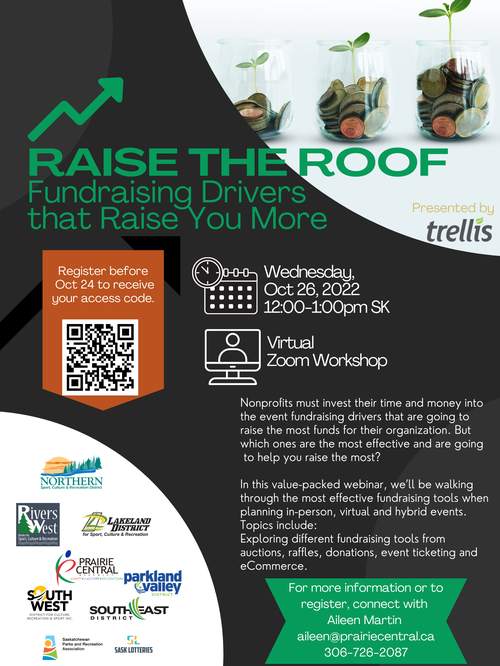 2022
Oct 26
12:00 PM — 1:00 PM
Cost: Free
Register
Raise the Roof - Fundraising Drivers that Raise You More
Nonprofits must inveest their time and money into the event fundraising drivers that are going to raise the most funds for their organization.  But which ones are the most effective and are going to help you raise the most?

In this value-packed webinar, we'll be walking through the most effective fundraising tools when planning in-person, virtual and hybrid events.

Topics include: Exploring different fundraising tools from auctions, raffles, donations, event ticketing and eCommerce.
Register
2022
Oct 26
12:00 PM — 1:00 PM
Cost: Free
Organizer