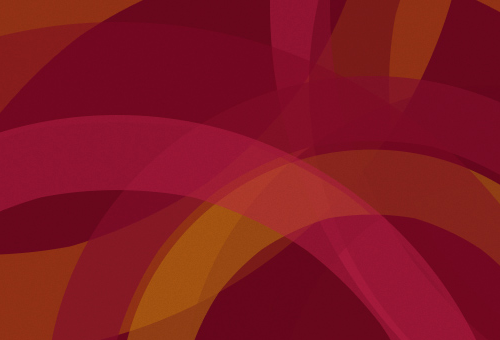 2023
Jun 13
9:30 AM — 5:30 PM
TCU Place
35 22 St East
Saskatoon SK
S7K0C8
Cost: $650-$800
REGULAR REGISTRATION $795 CPHR SK MEMBERS $695 INDIGENOUS RATE $595
Register
Conference
Indigenous
Indigenous: All
Other
Workforce Forward 2023
Workforce Forward, in collaboration with CPHR Saskatchewan, welcomes business leaders and professionals for an event exploring Indigenous workforce opportunities, training and inclusion.

The one-day event will bring together a diverse group of thought-leaders to share their work in the inclusion and diversity space through impactful discussions on the steps we all can take to become even greater allies and facilitate lasting change. In addition to engaging panel discussions and keynote speeches, this year's event will also feature a variety of networking opportunities, including an exhibition and spaces dedicated to building connections.

Don't miss this opportunity to be a part of the Workforce Forward community and take your professional development to the next level!

*Members of CPHR Saskatchewan will receive up to 8.5 CPD hours for their participation.
Register
2023
Jun 13
9:30 AM — 5:30 PM
TCU Place
35 22 St East
Saskatoon SK
S7K0C8
Cost: $650-$800
REGULAR REGISTRATION $795 CPHR SK MEMBERS $695 INDIGENOUS RATE $595
Organizer