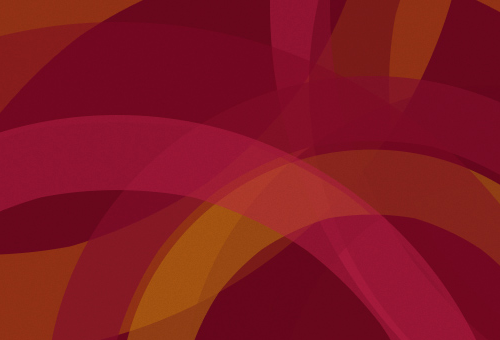 CCM Art & Culture Centre; Navy building across from Lone Tree Insurance
219 Main Street
Climax SK
Treaty 4 Territory
Cost: Free
Other Events
Heritage: Storytelling
Indigenous
Explore Books by Indigenous Authors
Mark your calendars for a visit to Climax, SK, this September to explore our diverse cultural makeup!
Sept 29, 1 pm-3 pm. ( Art & Culture Centre 219 Main St)
Explore a range of stories and books by Indigenous Authors and illustrators with Chinook Regional Librarians. Write your thoughts for a time capsule. The library will provide an array of books by Indigenous authors and illustrators for participants of all ages to explore. Storytime for youngsters and excerpts will be read from a variety of books. This will be a unique experiential opportunity for you and yours.
Please note we will be guided by all Sask Government Public Health Policies and Regulations re: Covid-19 and be in full adherence, which may include mask-wearing, social distancing, hand sanitization, etc. If you or yours feel unwell please do not attend. For more information:
https://www.saskatchewan.ca/government/health-care-administration-and-provider-resources/treatment-procedures-and-guidelines/emerging-public-health-issues/2019-novel-coronavirus/about-covid-19/self-monitoring
CCM Art & Culture Centre; Navy building across from Lone Tree Insurance
219 Main Street
Climax SK
Cost: Free
Organizer
Accessibility
Wheelchair Accessible
Safe and Inclusive Space