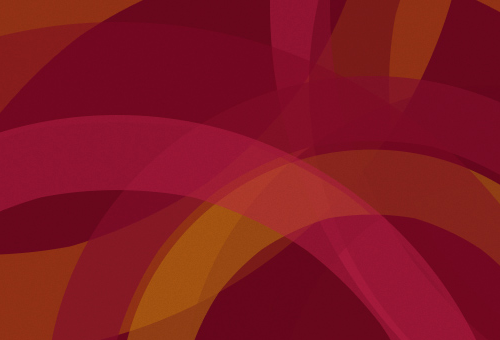 2020
Feb 04
3:00 PM — 7:00 PM
Pahkisimon Nuye?áh Library System
8520 Thurston Cres.
Air Ronge SK
S4Y 1A2
Treaty 6 Territory
Cost: Free
Special Event
Heritage: Archives
Archives Day at Northern Saskatchewan Archives
The Northern Saskatchewan Archives invites you to an Open House on Tuesday February 4th from 3 to 7 pm at Pahkisimon Nuye?áh Library System in Air Ronge.
Featuring New Displays:
- Westside Vegetable Gardens 70 Years Ago
- Resource Officer Jim Clouthier's Life in the 1950's and 60's
- Island Falls hydro-electric power plant in the 1950's
- Joe Lucio – a young HBC employee in Patuanak
- Early history of Lac La Ronge Anglican Church
- Berna and Joan Studer: Famed Female Fliers
Tours of the Archives and free refreshments will be available.
2020
Feb 04
3:00 PM — 7:00 PM
Pahkisimon Nuye?áh Library System
8520 Thurston Cres.
Air Ronge SK
S4Y 1A2
Cost: Free
Organizer
Accessibility