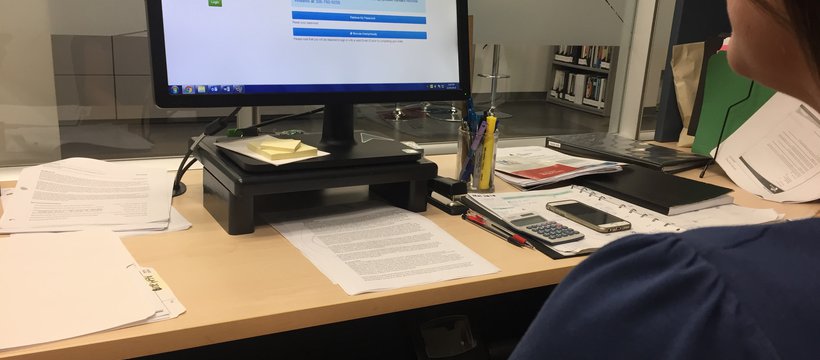 Data Transfer to Theatre Manager Helps Build Better Connections
Maintaining strong connections with members, partners, applicants, funded groups, event participants and donors is important to SaskCulture. The organization communicates with hundreds of individuals each month and required a database that would enable ease of communication for a variety of needs.
With the update to its Online Grant Platform (OGP), completed in 2016, SaskCulture also ventured into a new partnership with Arts Management Systems to use Theatre Manager to manage its rapidly growing databases. Theatre Manager is a robust multi-user patron-based computer database system, often used by theatres, that helps retain and support patron records for multiple projects and connections to the organization.
"The move to Theatre Manager has helped us improve services to our members, donors and others," explains Nichole Williams, executive assistant, leading the work with Theatre Manager at SaskCulture.
In 2017, Theatre Manager enabled SaskCulture to better manage its member renewal process. Members are now able to create their own accounts and log in themselves to update their member records or make payments. In addition, SaskCulture was able to bring all of the charity functions for Creative Kids, which were previously handled by the Give Kids a Chance Inc. charity, in-house. The new Creative Kids outlet enabled SaskCulture to more effectively manage donor information and handle all tax receipting for the charity.
Theatre Manager has also made event management much easier. SaskCulture or Creative Kids events can now take registrations and payments online. These upgrades add efficiencies and free up staff time to focus on other areas of event management.
Next steps for the upcoming year will be to synchronize SaskCulture's current database with contacts that come in through the Online Grant Program (OGP) creating a unified system of communication aimed at benefiting users.