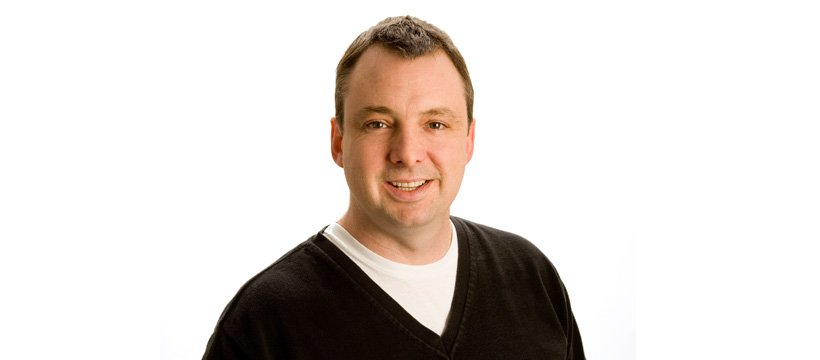 John Lamodigiere: Aboriginal Myth Buster
In this issue

Engage - Volume 3, Issue 2 Spring 2013
John Lagimodiere has been busy myth busting with his Aboriginal Awareness Training sessions.

With Saskatchewan's resource sector currently booming, Lagimodiere's Aboriginal Consulting services (ACs) is in high demand.

"The demand far outstrips my ability to service it," says Lagimodiere, who is also President of Aboriginal Consulting services.

"We are finding right now the biggest growth is with resource-based companies. For them to do good business, which is to extract resources and make a profit, their best bet is to engage the Aboriginal community, whether it is through partnerships, employment, business opportunities and/or donations to the community through economic development," adds Lagimodiere.

According to him, the lack of education over the years about First Nations and métis issues and history has led to what he believes is an information gap in our province. ACs came into existence about 16 years ago after the realization of the need to narrow this gap.

Lagimodiere explains the opportunity and need to educate people on their lack of understanding of this growing demographic presented itself at this time.

Shortly before ACs came into existence, a study was commissioned by the Federation of Saskatchewan Indian Nations called Aboriginal Peoples in the 21st Century. The study looked at the projection of birth and death rates in the province and concluded that by the year 2045 people who are a descendant of someone with Aboriginal ancestry will make up a third of the population in Saskatchewan.

It was also at this time that many businesses started expressing interest in engaging with the Aboriginal community.

"How do companies go about doing this?" asked Lagimodiere, who has been involved with ACs almost from its inception. "Well, you have to understand the Aboriginal community."

If you were to attend one Lagimodiere's Aboriginal Awareness Training sessions, you can expect to gain more of an understanding of what Treaties are and what benefits they include. Lagimodiere explains that this lack of awareness of Treaties has led to much ignorance of the realities of Aboriginal people in this province.

However, according to Lagimodiere, the biggest myth and misconception is that Aboriginal people do not pay taxes. In his sessions, Lagimodiere clears the confusion about this false belief.

"A lot of resentment people have is because of money," he explains. "So, we talk about what the realities are and the underfunding of reserve services, such as education. This way, the session participants get an idea of the big picture. We break it down economically and people are grateful for that."

Most of the sessions' participants, even those who Lagimodiere would call "Anti- Indian," are thankful for the information.

"People want to understand how everything works and why it isn't working. It's confusing and people haven't been taught," he says. "A lot of people are grateful that we've finally explained the situation to them in a way they can understand, so that the issues become very clear to them."

John Lagimodiere presented his "Aboriginal myth busting" session at the 2012 SaskCulture Gathering. Besides being the President of ACS, he is also the publisher of Eagle Feather News and has also hosted the award winning, national radio show "As If" on CBC Radio. John has delivered Aboriginal awareness training to clients ranging from the Saskatoon Police service, Potash Corporation of Saskatchewan, Provincial Court Judges, Cameco Corporation and the university of Saskatchewan. John is a recipient of the Saskatchewan Centennial medal and was honoured with a living in Harmony Award from the City of Saskatoon in 2006. ACs received the ABEX award for Aboriginal Business in 2009.