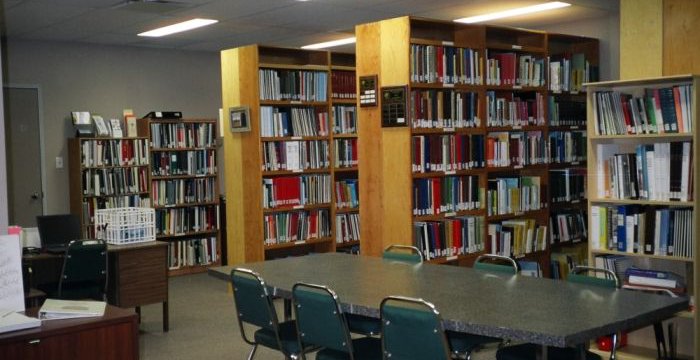 Saskatchewan Genealogical Society preserving the province's past
In this issue

Engage - Volume 3, Issue 2 Spring 2013
With the province turning 108 years old in 2013, residents of Saskatchewan and its many communities are accustomed to celebrating centennials.

Through programs such as the Saskatchewan Residents Index and the Saskatchewan obituary Index, the Saskatchewan Genealogical society (SGS) is helping preserve the province's past. To date, the Residents Index includes more than 3.8 million names, while the obituary Index has more than 750,000 obituaries on file.

"The goal of the Saskatchewan Residents Index is to have a list of everyone who's lived in the province," says Linda Dunsmore- Porter, executive director of the Saskatchewan Genealogical society. "We've gone through history books, directories, maps and various other yearbooks and types of books to index the names."

Established in 1969, the mandate of the SGS is to conserve and preserve information relating to individuals and families in Saskatchewan. During that time it's grown from a few books in the corner of the library at the University of Regina into a library of its own with several thousand books.

In fact, the library is one of the main programs for the SGS.

"We're always bringing in new resources that will help genealogists," she says. "We have history books of Saskatchewan, we have family history books and we also have a collection of information from other countries. We focus on Saskatchewan, but we have information from around the world."

Although the library has grown in recent years, membership has remained constant. Former members filter out and new members join the organization, but membership remains consistent at over 1,000 members.

"We have people who are interested in doing genealogy in Saskatchewan because they have family here," she explains. "A lot of those people would be from Ontario, Manitoba, British Columbia and of course our own people in Saskatchewan.

"We also have people who live in Saskatchewan but are interested in doing genealogy in Ontario or Eastern Europe or England. So, we have two different streams of users."

Although membership has remained somewhat static, the benefits for members continue to grow.

In addition to the resources in the library, members now have access to subscription databases and more than 100 journals that are exchanged with other societies.

"We pretty much have access to anything that is out there and people can access it through a membership with SGS," she says. "Members will have 24/7 access to things like ancestry.com or world vital records. We think this will help grow our membership."

In Saskatchewan, important elements of the province's past are found above and below the earth's surface. For that reason, the Saskatchewan Cemetery Index is one of the bigger programs for the SGS.

For more than 40 years, volunteers have been recording headstones in the cemeteries in Saskatchewan. More than 3,500 cemeteries have been discovered to date – ranging from one person to 22,000. As a result, over 500,000 names have been recorded of people buried in these cemeteries.

"We're still discovering burial sites and cemeteries all the time," Dunsmore-Porter says. "People are phoning in and telling us they know where someone is buried or where there is a cemetery in the bush. What we do then is record any headstones, and if there are no headstones we investigate who owned the land and where we might find records."

To help ensure these cemeteries and their histories survive, the sags launched a pilot program last year on the care and maintenance of abandoned cemeteries.

Through these efforts and others, the sags and its dedicated members are working to preserve Saskatchewan's rich heritage for future generations.

Visit www.saskgenealogy.com to find out more.