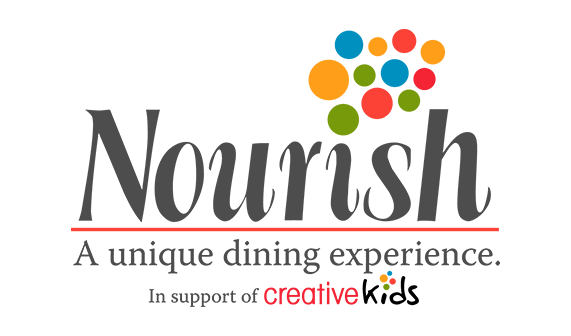 Nourish Your Taste Buds for Creative Kids Regina
Nourish is back again to delight taste buds in Regina on May 16, 2019, with all proceeds going to Creative Kids Regina. Each Nourish ticket includes:
- Entrance into the reception with complimentary appetizers and a welcome cocktail.
- An amazing meal at one of Regina's most amazing restaurants.
- A taxi voucher to ensure a safe ride home.
- The chance to win amazing prizes.