All News
SaskCulture Hosting Cybersecurity Workshop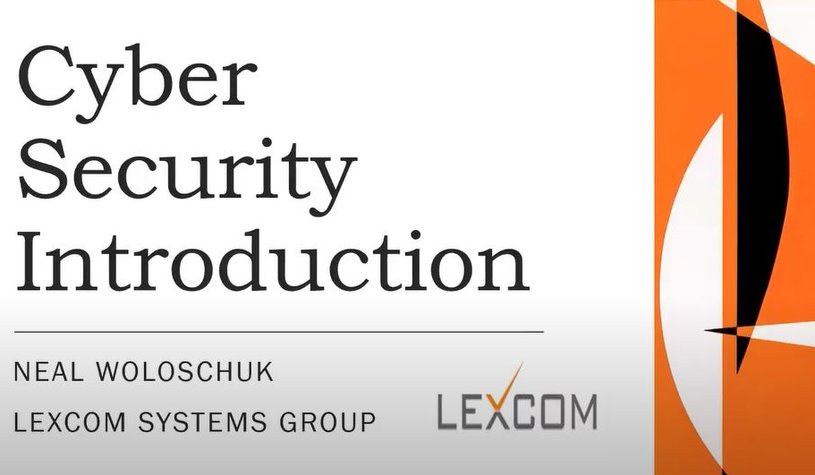 With the world becoming more connected every single day, security of online resources is becoming increasingly more important. In an age where we manage more and more of our lives digitally, cultural leaders should have a basic knowledge of cybersecurity, as well as keeping security measures up to par and organizations protected against liability. Here is your chance to learn more.
SaskCulture is pleased to offer its members a lunch and learn webinar on Cybersecurity: Awareness, Risk and Protection. This session will take place on Tuesday, June 14, 2022, from 12:00-1:00 p.m.
Hear from cybersecurity experts, Neal Woloschuk, Lexcom Systems Group, and Adam Thomson, Henderson Insurance, on key issues, such as SPAM and phishing messages, ransomware, malware, and social engineering. The session will also cover cyber liability coverage and protection against the risk of cyber events. Click here to register.