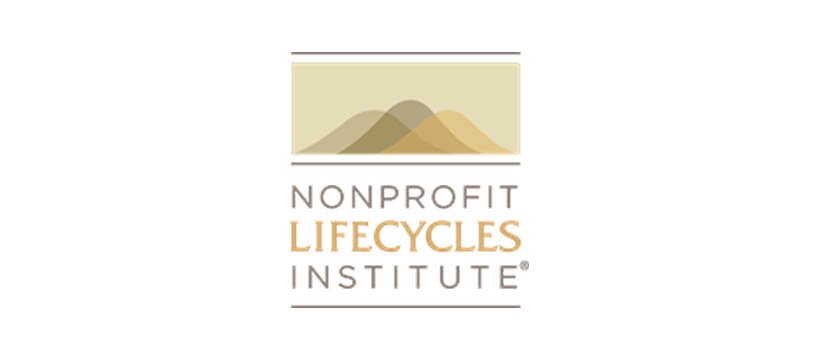 Capacity Labs
In the fall of 2021, SaskCulture will launch its third Nonprofit Lifecycle Capacity Program, Lab 2.0. We are looking for 10 to 15 nonprofit cultural organizations, who have not previously participated in a SaskCulture lifecycles program, who ready, willing and able to participate in a seven month long program of self-assessment and planning to strengthen organizational capacity.
Organizations accepted into Lab 2.0 will be matched with a consultant to guide and facilitate the organization's work (up to 20 hours). Lab 2.0 organizations will participate in three virtual learning sessions: An introduction to Nonprofit Lifecycles and Self-Assessment in September 2021, a Lunch and Learn session in November 2021, and a Capstone session in March 2022 at the end of the program.
The Nonprofit Lifecycle Capacity Approach is build upon the work and book by Susan Kenny Stevens. Susan's book is a nonprofit guide demonstrating how nonprofits go through a lifecycle and how to build organizational capacity. The Lifecycle model defines capacity as the health of an organization in five areas: programming/markets, governance, financial resources (business model), human capital (mangement/staffing), and administrative systems and processes.
Program Summary
Process for Applying
Submit a letter of interest (1 - 2 pages) indicating your organization's issues of concerns, capacity needs, readiness, commitment to participate, and contact person. Additionally, please include an overview and history of the organization, an outline of the Board governance structure, the number of Board members and the number of staff. Submit e-mail to Dennis Garreck by Friday, May 28, 2021. Organizations will be notified of acceptance in June 2021.
Fee
Upon being accepted, organizations will be notified and the registration fee can be submitted at that time.
| | |
| --- | --- |
| SaskCulture Members: | |
| Budget Under $500,000 | $200/organization (includes 3 Lifecycles Books) |
| Budget Over $500,000 | $300/organization (includes 3 Lifecycles Books) |
| Non-Members | |
| | $400/organization (includes 3 Lifecycles Books) |
Additional Lifecycle books are available for purchase at $30 each (if picked up from SaskCulture office) or $35 each (if being shipped).
Dennis Garreck or by phone 306-780-9265
-or-
Lorelie DeRoose or by phone 306-780-9812