Logos
Recognizing your Funding Partners if You Have Received a Grant
If you have received a grant from a SaskCulture Funding Program, you have received funding from the Culture Section of the Sask Lotteries Trust Fund for Sport, Culture and Recreation. As a grant recipient, you are asked to recognize the Sask Lotteries fundraiser. Check out USING LOGOS guidelines.
FIRST, ALWAYS RECOGNIZE SASK LOTTERIES as your funder –


Using the Sask Lotteries logo helps:
▪ To increase awareness of the important Sask Lotteries fundraiser that provides over $15 million annually to support cultural activities in Saskatchewan;
▪ To strengthen support for this community-driven funding delivery system; and
▪ To encourage people to buy lottery tickets to support sport, culture and recreation in their communities.
Download Sask Lotteries Logos
NEXT, RECOGNIZE SASKCULTURE FOR…
… its funding programs, its role as a partner, or to acknowledge membership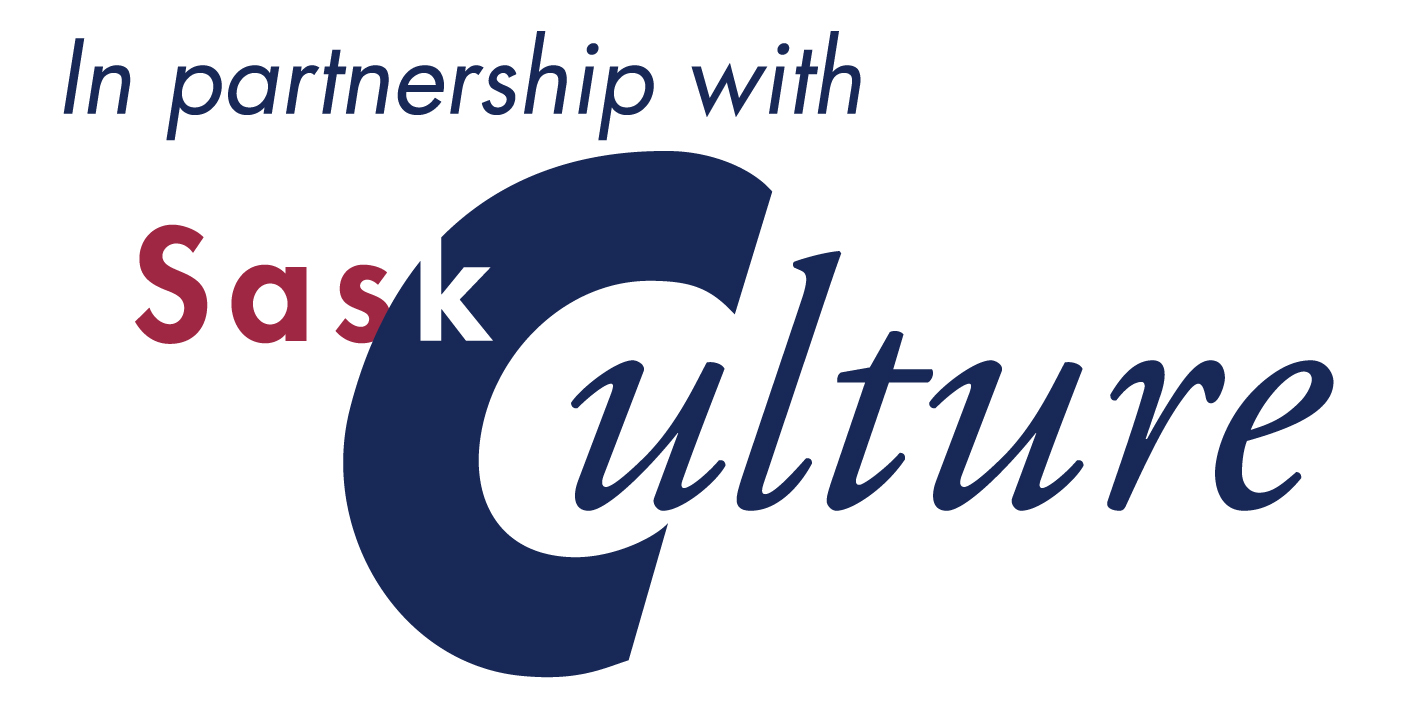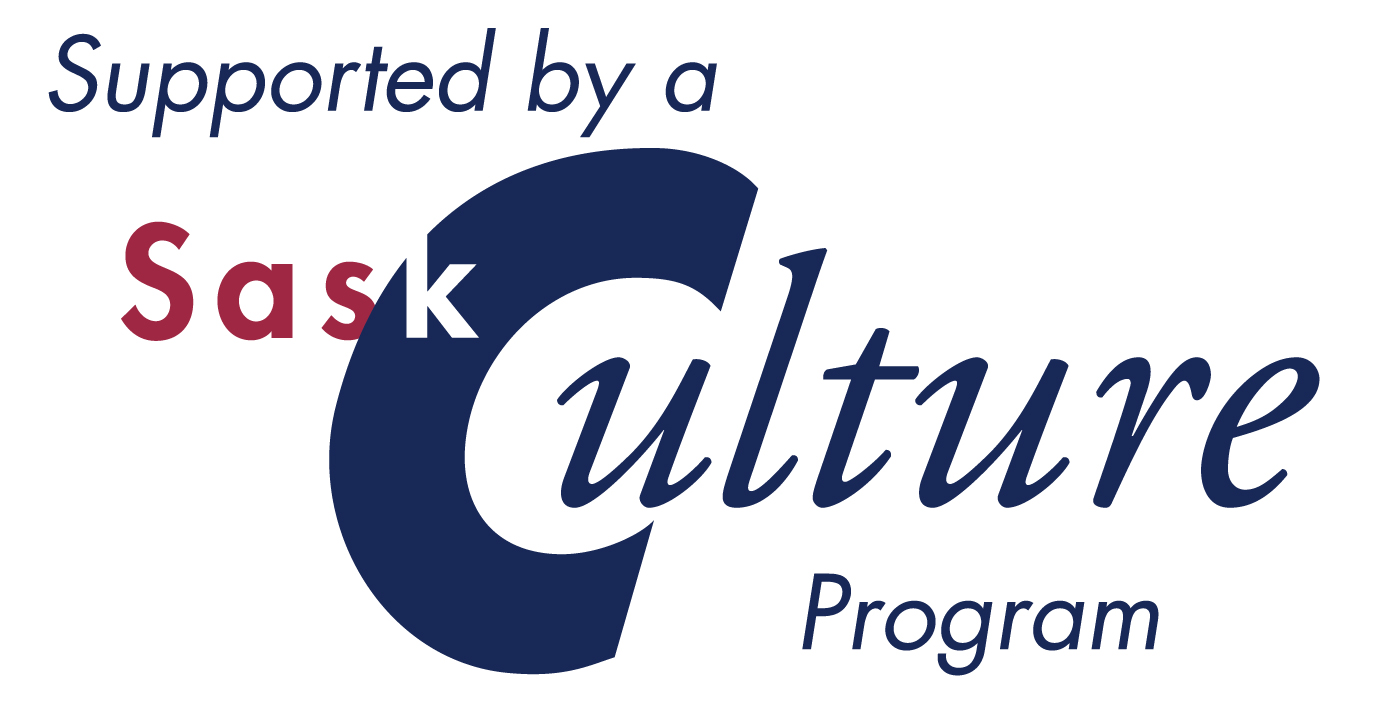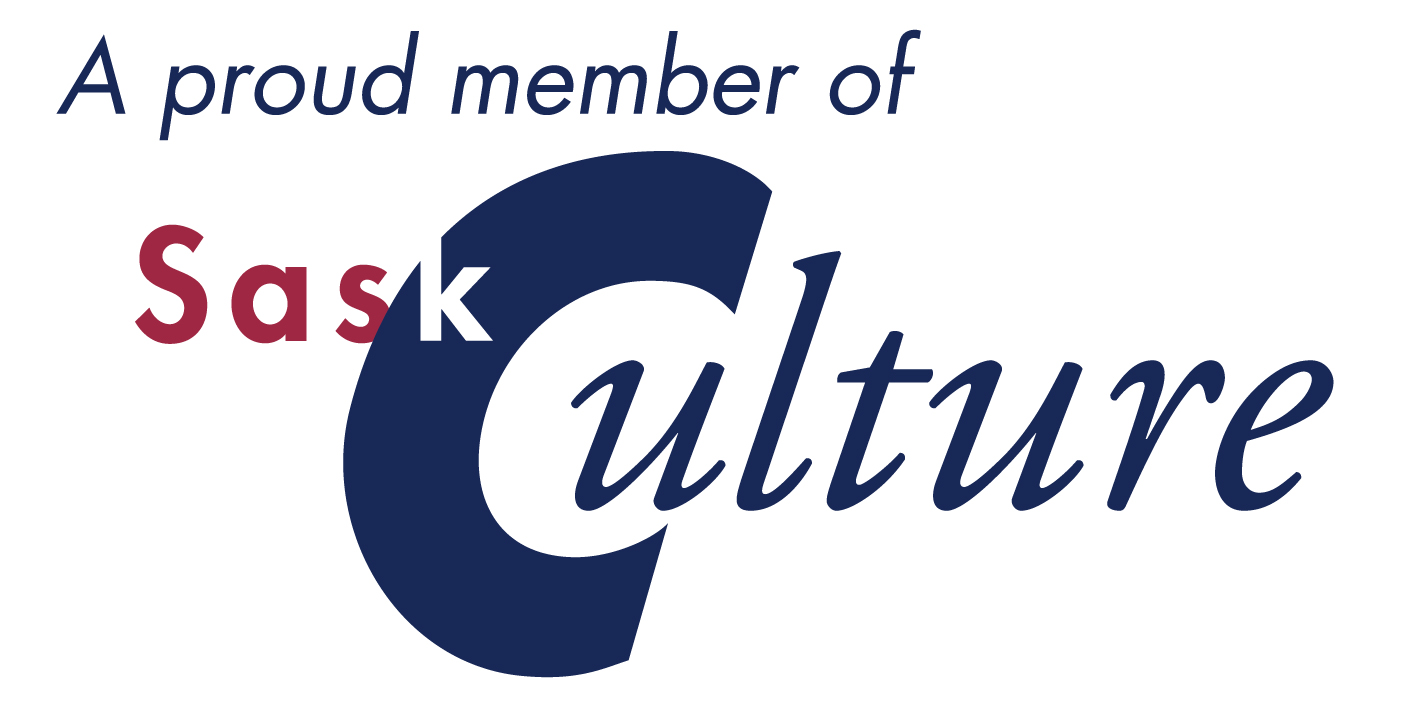 Using the SaskCulture logo helps:
▪ To show there is a united voice supporting culture in Saskatchewan;
▪ To build awareness of the strong, inclusive network that supports cultural development; and
▪ To help increase awareness and accessibility of funding programs offered through SaskCulture.
Download SaskCulture Logos