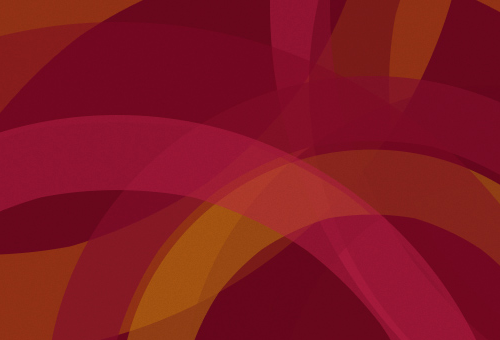 LSSAP Committee Chair, Harriet Roy
Bag Service 6600
La Ronge SK
S0J 1L0
Cost: Free
More Info
Festival
Arts: Multidisciplinary
Heritage: Storytelling
Indigenous
Saskatchewan Aboriginal Storytelling 2020
This year, like the many years before, February throughout Saskatchewan is filled with stories!
And who better to organize stories, whether written or oral, are our librarians! Throughout this month storytelling events are being planned across the province in over 150 locations. Check out our website for a location and event close to you.

The Saskatchewan Aboriginal Storytelling (SAS) began in 2004 with one First Nations librarian in Regina who invited an Elder to come to the library to tell traditional stories. This quickly grew as many librarians across the province were becoming aware of and interested in engaging Aboriginal people to use the library and its services more frequently.

The storytelling events grew into a recognized and meaningful way to engage First Nations & Metis people, give Elders and storytellers an opportunity to share their culture and teachings and to help LSSAP meet its broader goals; the SAS has grown into a beautiful moment in time for Indigenous artists and Elders who love to share stories.

The Saskatchewan Aboriginal Storytelling has been recognized by provincial cultural, arts and community funding agencies and receives ongoing support as a strong festival in Saskatchewan. The winter timing for Saskatchewan Aboriginal Storytelling observes the First Nations traditional time for storytelling.
More Info
LSSAP Committee Chair, Harriet Roy
Bag Service 6600
La Ronge SK
S0J 1L0
Cost: Free
Organizer
Accessibility