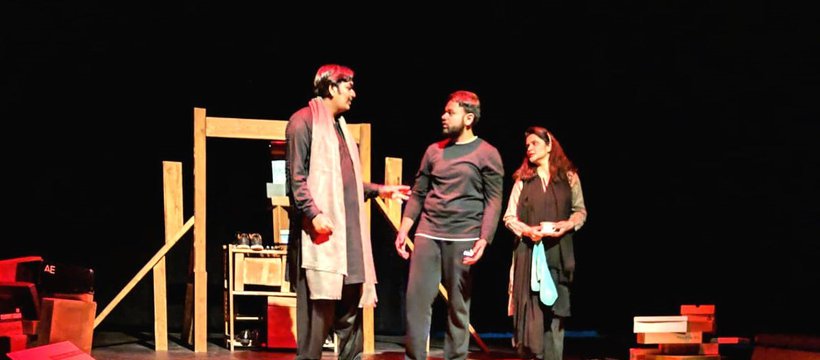 New Theatre Company Shares Stories of Newcomers
In this issue

Engage - Volume 9, Issue 1 Winter/Spring 2019
A new Regina theatre company wants to shine the spotlight on stories that have, until recently, gone unheard.
As a theatre student at the University of Regina, Ayesha Mohsin noticed there was a large population of students from Bangladesh, India and her home country of Pakistan.
"I wondered to myself, who was telling their stories?" she asks. This was the inspiration behind Lexeme Theatre – Regina first immigrant language/multilingual and multicultural theatre.
A Pakistani-Canadian playwright, creative artist, and now artistic director, Mohsin wrote the play Bu ('shoe' in Urdu), which debuted with Lexeme Theatre. This past December, it played to a sold-out audience at the University of Regina Theatre (Riddell Centre).
The inspiration for the play, occurred after Mohsin was watching the news one night. The news piece showed images of shoes scattered on the road after an explosion.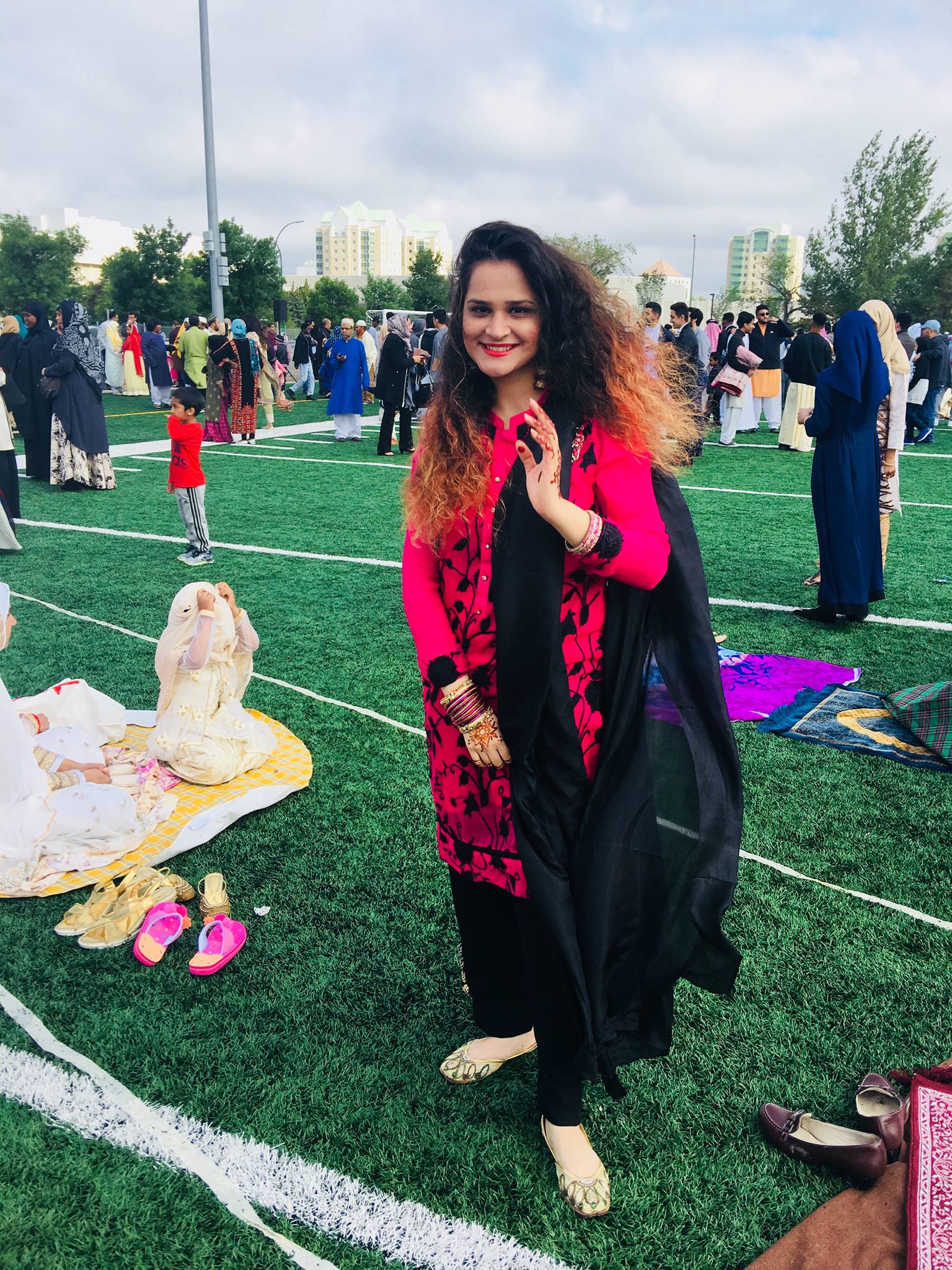 The entire play is performed in the Urdu language. Mohsin says, the audience reacted very positively to the universal themes of family and the introduction of outside forces. The story is about a sister and brother living in isolation until a stranger comes in and disrupts their lives. Mohsin says she has had requests for a showing of the play in the English language.
She adds the production took a year to put together, including six months of rehearsals. She notes she is grateful for her enthusiastic, hard-working crew, most of whom were new to the stage.
For the future, Mohsin says she would like to produce three plays a year, with two in other languages: one with a famous playwright from Pakistan, as well as a play in English. She also would like to produce a comedy.
Lexeme Theatre is a member of Theatre Saskatchewan, which receives funding from Saskatchewan Lotteries Trust Fund for Sport, Cultural and Recreation, and will be partnering with the organization for the upcoming play Saadat Hasan Manato, which is about the legendary Urdu playwright.