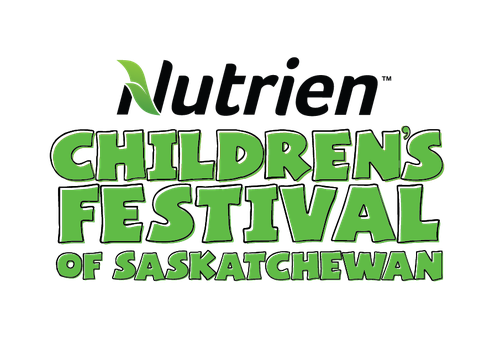 Kinsmen Park
619 25th Street East, Saskatoon, SK
Saskatoon SK
Map
Buy Ticket
Festival
Other: Creative Kids
Nutrien Children's Festival - POSTPONED
The Nutrien Children's Festival is an annual event held in Saskatoon's beautiful Kinsmen Park, located downtown next to the Nutrien Playland along the South Saskatchewan River.
There are a bazillion great activities happening, including a Story Tent, a LEGO big build, the Nutrien Fossil Find where you can dig for real fossils and shark teeth, workshops and performances on our Activity Stage, and the Seed Survivor tent where you can start sunflowers that grow monster big. There is also the KinderGarden, which is full of things to play with for the 6 and under crowd.
You need a Site Activity Pass wristband to attend the Festival.
The Site Activity Pass is $10, this gives access to all shows and activities!
Skip the line at the box office tent by purchasing your Site Activity Pass ticket in advance:
www.nutrienchildrensfestival.com
Check our website at
www.nutrienchildrensfestival.com
for show information and showtimes.
Keep those sunny thoughts coming and we will see you at the Festival!
Buy Ticket
Kinsmen Park
619 25th Street East, Saskatoon, SK
Saskatoon SK
Map
Organizer
Accessibility