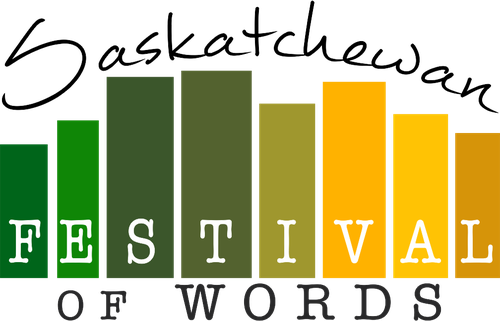 Cost: Some workshops have costs associated; please see the schedule.
More Info
Festival
Arts
Arts: Literary
Saskatchewan Festival of Words
The online Festival will still showcase everything you love from our regular festival with an exciting line-up of authors featured in panels, readings, and workshops. In order to make it easier for everyone to be able to participate, we are extending the Festival dates to July 13-19, 2020 and making all of our events free! We will have the full schedule available in June where you will be able to register for each event online.
The full schedule can be found here:
https://www.festivalofwords.com/schedule