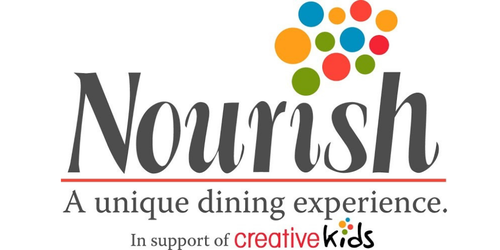 2021
Sep 16
5:30 PM — 10:00 PM
Hotel Saskatchewan
2125 Victoria Avenue
Regina SK
S4P 0S3
Treaty 4 Territory
Cost: 75
Ticket includes welcome cocktail, appetizers at welcome reception, meal, and taxi voucher for after-dinner ride home
Buy Ticket
Special Event
Other: Creative Kids
Nourish - In Support of Creative Kids
Join Creative Kids on September 16th in Regina for a unique dining experience which promises to delight your taste buds.
Enjoy good food and great company at Regina's top-rated restaurants and help create unique, life-changing artistic and cultural experiences for Regina kids. Tickets are $75 each. Purchase your tickets today at
www.nourishregina.com
.
Buy Ticket
2021
Sep 16
5:30 PM — 10:00 PM
Hotel Saskatchewan
2125 Victoria Avenue
Regina SK
S4P 0S3
Cost: 75
Ticket includes welcome cocktail, appetizers at welcome reception, meal, and taxi voucher for after-dinner ride home
Organizer
Accessibility