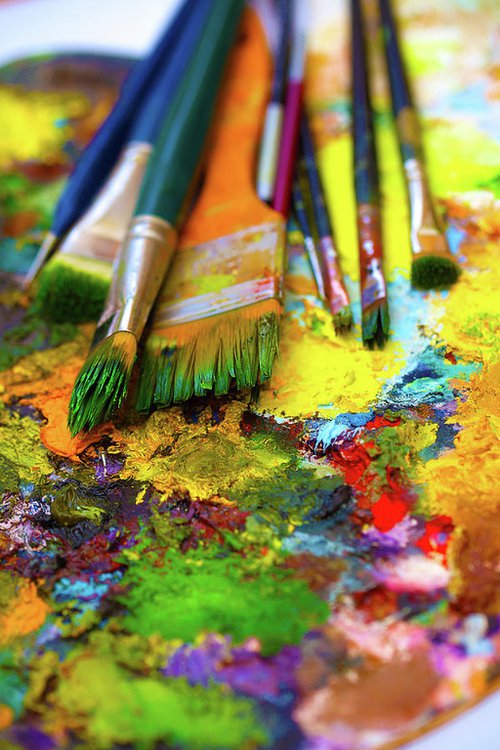 Pilot Butte Recreation Centre
222 Diamond Place
Pilot Butte SK
Cost: Free
More Info
Art Exhibition
Arts
Arts: Visual
Pilot Butte-ful Art Show
We are excited to present our 4th annual Art Show in Pilot Butte. Come out and view some unique and inspiring art by established artists from the community.
You will be able to meet the artists and learn about their art. Some pieces may be available for sale.

An Artist Station to create Artist Trading Cards will also be set up at this event on Saturday from 1:00 - 4:00 pm for you to create and swap artist trading cards.
More Info
Pilot Butte Recreation Centre
222 Diamond Place
Pilot Butte SK
Cost: Free
Organizer