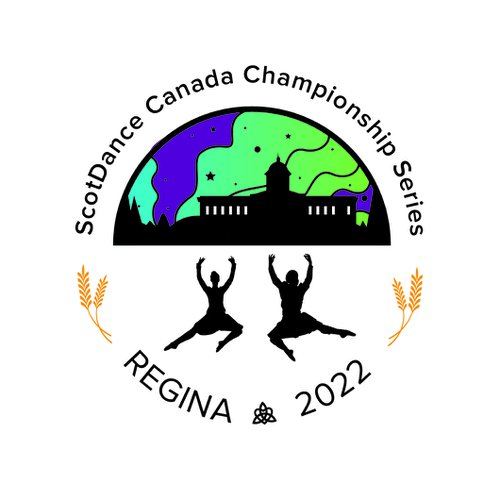 Special Event
Arts: Dance
Heritage
SDCCS2022
This four-day event is run entirely by volunteers and is the pinnacle event for our dance community. SDCCS is THE event for highland dancers across Canada each year, and one of the premier events around the world. This prestigious annual event brings together qualifying provincial representatives to compete for the title of Canadian Champion in seven age categories. Each year, the SDCCS is held in a different Canadian city, and 2022 will mark the third time that it has been hosted in Regina, Saskatchewan.

The Local Chapter (Regina Highland Dancing Association [RHDA]) - RHDA is the primary organizer of Highland Dancing events in the Regina area. Formed in 1971 as a branch of the Saskatchewan Highland Dancing Association, the RHDA has seen many years of successful events.
Today, the RHDA has 89 members involved in promoting Highland Dancing in Southern Saskatchewan.

The RHDA is host to 5 annual events, is the host of the Scottish Pavilion for Mosaic, and performs at various events around the City of Regina throughout the year.