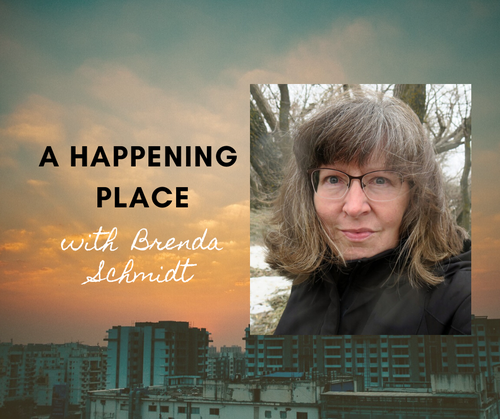 2020
Mar 18
6:30 PM — 9:00 PM
Ken Mitchell Library
100 - 1150 8th Ave.
Regina SK
Cost: free - $25
free for members
Workshop
Arts
Arts: Literary
Arts: Media
A Happening Place: Creating Unforgettable Settings Anytime, Anywhere with Brenda Schmidt
Be it downtown Regina, or a bedroom where the mid-March sunrise pinks the down pillow on the far side of the unmade bed, how do we make a place come alive on the page? Through a series of exercises, we will explore ways an effective setting invites the imagination in to the world we're creating, serves the story, and makes it the place to be.

Participation will be limited to 12 participants, so please register in advance. The deadline for registration is March 11, 2020.
2020
Mar 18
6:30 PM — 9:00 PM
Ken Mitchell Library
100 - 1150 8th Ave.
Regina SK
Cost: free - $25
free for members
Organizer
Saskatchewan Writers' Guild
(306) 791 7740
Website